Ai… That might not be such a good example. Other than: Too early to talk about the holidays? It never is. Holidays usually overwhelm you. Possibly also because you have been knocked down because the pepernoten, speculaas and marzipan have been on the shelves of the always stunting supermarkets since September. The feeling of mild despair when you have to score presents or present wish lists just before Sinterklaas, Christmas or any other holiday of what ethnic background? People have perished on that.
Time flies
We make the link with the holidays – and the longest day is already over! – following a comment from a visitor. When he left he asked him to go to his car. He wanted to show something. Before his visit to us, he had stopped by one of our advertisers. This advertiser, like many of his colleagues, has all kinds of automobilia against the walls of his showroom (and even between his trading stock during messy busy times).
All that stuff is emphatically used to enhance the party spirit and the atmosphere. Our departing visit had seen in a display case a couple of bonnet real enamel advertising signs that made him very greedy. The real plates, no reference with fake patina on tin from China. He gathered some courage and timidly asked if they were for sale. That turned out not to be an insulting question at all. "Everything is for sale". "Look, there is a box with Scalextric racing cars and a track with a loop in it. Then you can finally drive at full throttle again."
The possible adoption of automobilia by classic dealers has its limits
Because there are things that also have such an emotional bond for a trader that they are not for sale. Although. Never say never in trading. In the meantime, we go back to the holidays. And let's face it: We actually have everything we want. But a really nice and quite original Sinterklaas or Christmas present? That's absolutely great.
Also for better halves
And if you look around what you want to fill your own wish list with, you can immediately see if there is something beautiful antique or brocante-like for your better half. We know from our own experience that such a 'hand-picked' gift has a much higher emotional impact than the obligatory gift voucher for a facial treatment or that kind of physical work. And that is worth the bonus points in the context of falling asleep together with a smile. Also nice: our advertisers also have things that are educationally perfect to put grandchildren on the right track.
The prices are often not too bad
Experience has shown that this kind of 'trade' is often just pleasant by-catch for the classic specialists. This means that they usually don't charge more for it than specialized dealers. And what could be better than giving or receiving a gift for which no top prizes have been asked.
On the minus side, however, is that the classic dealers known to us do not have Sinterklaas or Christmas wrapping paper in their house and that you do not have to visit them for the Sinterklaas poems. In short: it will be December before you know it. So take advantage of this information.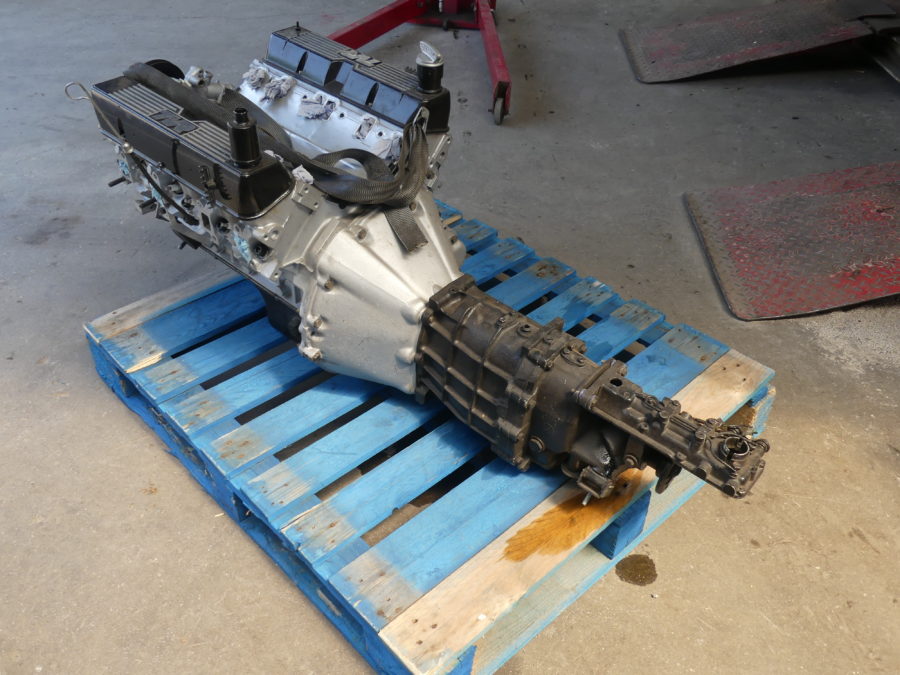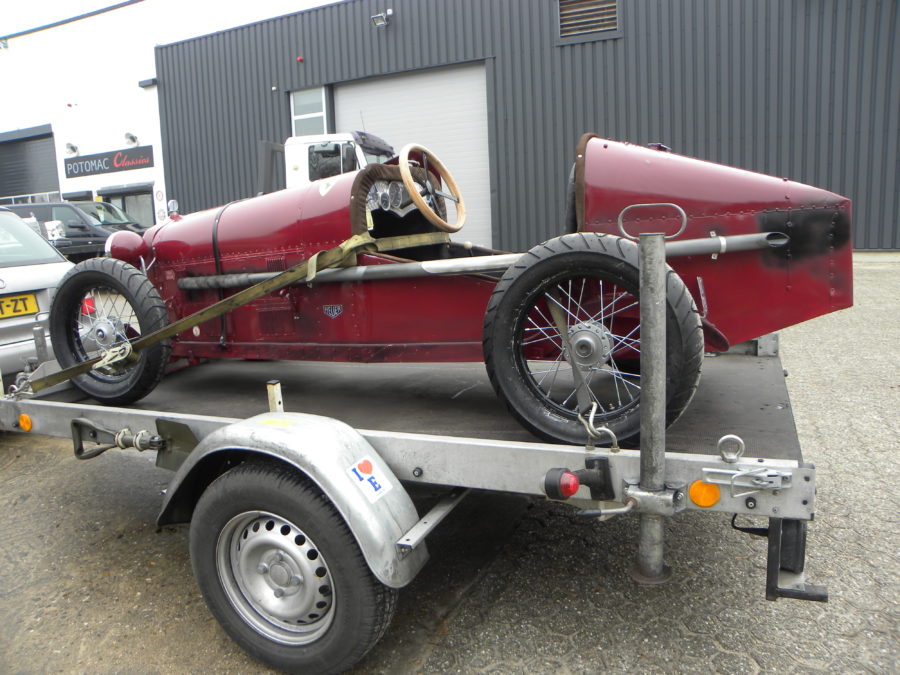 And this will make you the most favorite grandfather of all time (excl. batteries)
---
Are you a classic enthusiast and do you like the free articles? Please consider a subscription to Auto Motor Klassiek, the printed magazine. That will land on your doormat every month for a mere annual contribution. Packed with interesting reading material, especially for the classic enthusiast. Enough to keep you off the streets for days. And if that's not enough, you also contribute to the entire platform for and by classic enthusiasts. In addition, such a subscription has even more advantages. Take a look at the link above for more information.
---
Enjoy daily free stories about vintage cars in your email and sign up for free.