In the past, before huge CAD / CAM computer systems and highly paid Designers existed, the success numbers were sketched out of the blue on a cigarette box or beer mat.
The most decisive proof of that approach is the VW bus, the VW Typ 2, as sketched by the Dutch Volkswagen importer Ben Pon when he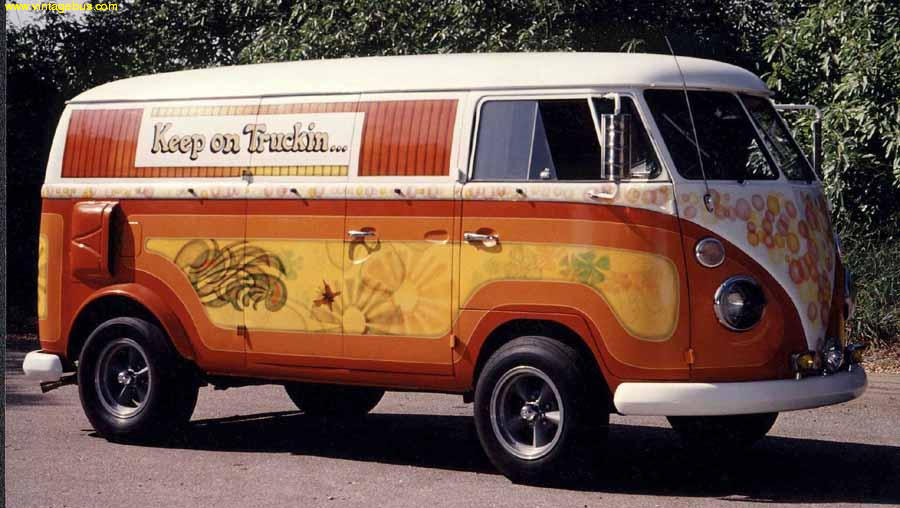 1947 was visiting the Volkswagen factory. There he saw a transport truck on a Volkswagen Beetle base plate, which was used for internal transport. With this Plattenwagen he sketched a van as a starting point. A year later, Volkswagen decided to work out the sketch. Series production of the new model began in the first half of 1950.
Meanwhile, the VW buses have become as sought after, loved, endearing as they are practical.
The parts supply is excellent and there are a number of specialized companies.
The VW bus has become 65. But he still works.
---
Please help us keep this website and the articles on offer free. Subscribe yourself Auto Motor Klassiek and also receive the magazine 12 times a year in the mail. Or donate a desired amount on our payment page via this link. We are certainly grateful for it.
---
Enjoy daily free stories about vintage cars in your email and sign up for free.